International and Home Success
At the German National Canoe Marathon Championships held over this weekend Club paddler Flossie achieved a silver medal with her partner Katy, from Norwich Canoe Club, in the Junior Women's K2, and was placed 5th in the K1 race. Both races were over a distance of 19km.
Congratulations to both Flossie and Katy.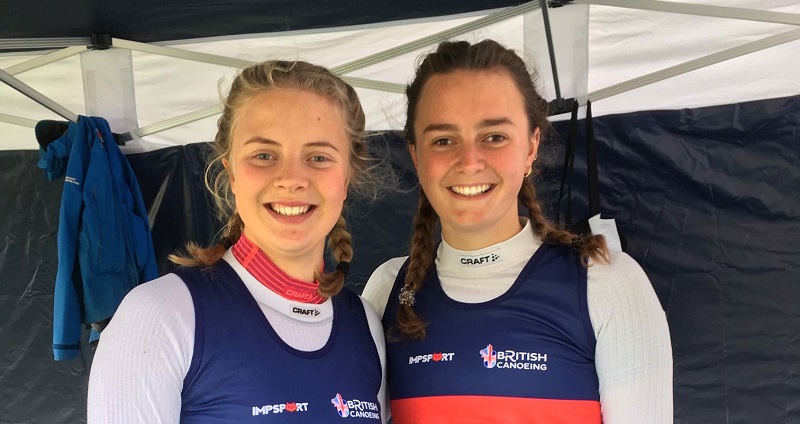 ---
On the domestic front, Devizes Canoe Club had success at the Tamar Hasler.
Div10 K1 William was 2nd
Div6 K2 Kevin and Ian were 1st
Div5 K1 James was 4th
Div4 K1 Nigel was 4th and Andy was 11th (after a swim)
Div3 K1 Dan was 2nd
Full provisional results can be found here