DCC Junior Sprint Regatta at Chippenham
The Club ran an U14 junior sprint regatta on the River Avon at Chippenham Sailing and Canoeing Club on Saturday.
Clubs from the South West Region were invited to come along – and a good number of Junior paddlers from Devizes and from other Clubs, along with their parents and supporters, turned out.
Club stalwarts manned the barbeque and refreshments, some of our coaches and other members were out in rescue boats, and Bev and Trev ran the event with their usual enthusiasm and commitment.
There was room on the river for three paddlers to sprint in each race, with the course running downstream and past the "grandstand". Each class event was organised in to heats and finals.
Probably the most exciting was the relay race, with two teams of paddlers from different Clubs taking part and with the added jeopardy of having to hand over a plastic duck on each change. The baton – or more accurately the duck – did get dropped!
And for the final there was a longer race of 2 or 3 laps around a circuit that ran further up river.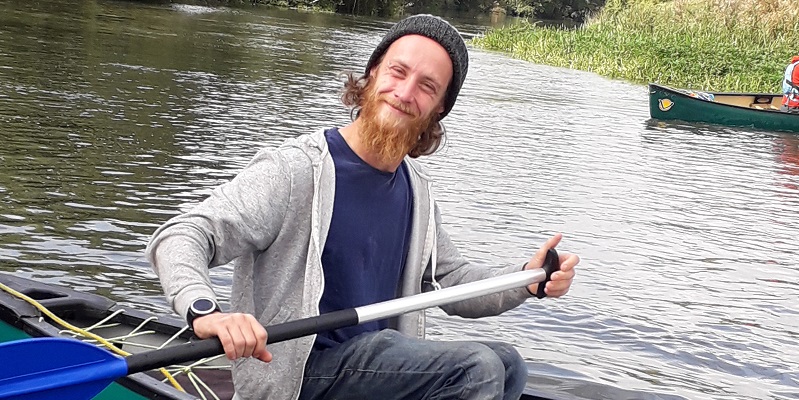 Thanks to all the paddlers and parents who came along to make the event. Thanks too to the willing volunteers for the catering and the barbeque and all the other help behind the scenes. Thanks to Chippenham for the use of their premises including the put in and the changing rooms and their clubhouse. And big thanks to Bev and Trev for making it all happen.